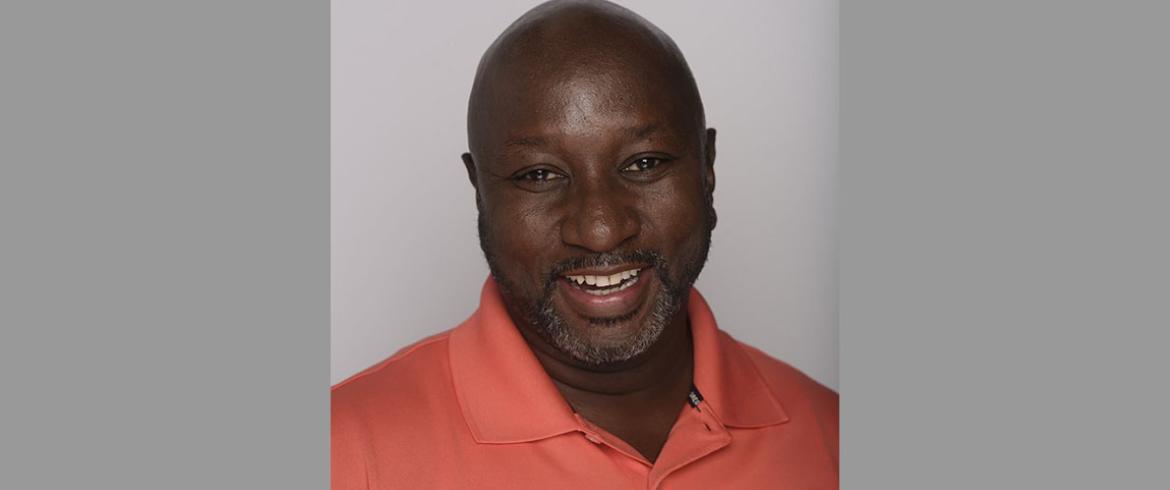 One of the college's first alums looks back on his time in engineering
Kenny Dozier was in one of the first waves of students from the FAMU-FSU College of Engineering when he graduated in 1987. He earned his bachelor's degree at Florida A&M University and was the first graduate from FAMU with a degree in chemical engineering. 
Dozier shared his memories of the college and a new journey he is currently undertaking as a producer, actor, artistic director and founder of the Kennie Playhouse Theatre. 
Dozier came to FAMU as a transfer student in January 1984. He was away from home and didn't know anyone in Florida, much less at FAMU. But things soon fell in place when he discovered engineering. Here are his experiences, in his own words.
Starting Out at a Newly-Formed College
My high school chemistry teacher, Ms. Gladys Brown, told me, "You are going to be a chemical engineer because you are so smart." I had no idea what chemical engineering was. I grew up in the inner city of Detroit. I left the streets of Detroit, not knowing what I should do. However, I knew what I was not going to do. 
In 1984 at the start of the joint college, we had no designated building and mostly met at FSU for Chem E classes. Our labs were at FSU also, even though I was a FAMU student. There was a total of six of us between both schools. We were close. We helped each other learn although we felt somewhat isolated from the colleges because no one was familiar with our majors.
To get through school and to make some money, I was hired in work-study as an equipment manager for the FAMU Rattler Football team, for two seasons. I worked with the iconic George "Godfather" Thompson. He was my mentor and became an important part of my success at FAMU. While there, I was also an active member of the Alpha Phi Alpha fraternity. Being an A-PHI-A was a highlight for me. The bond and relationships still live on today. A---PHIEEEE "06."
Reverend Moses General Miles made sure I had a place to stay. If I had the desire to succeed, he would help me reach my goal. He was priceless to me!
After graduation, I worked for several Fortune 500 companies like ALCOA, Peterbilt Motors and Dell Computers.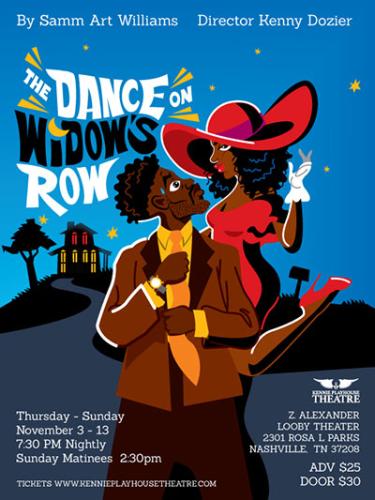 A Shift in Direction
In 2001, something changed. I started acting. I started performing in theatrical plays. In a short tim— just nine months—I found myself in my first professional play, "A Lesson Before Dying," directed by the legendary Woodie King, Jr. 
My life and career have changed drastically, and now I am a professional actor and have my own theater company the, Kennie Playhouse Theatre. My current projects include, "Aug. Wilson's Gem of the Ocean," "The Diary of Anne Frank," "The Dance on Widow's Row," and Aug. Wilson's Fences."
Even though he's traded chemical engineering for live theater, Dozier still treasures the degree and the lessons he learned along the way.
My time at FAMU was priceless. It fuels me today to keep reaching higher and higher and higher.