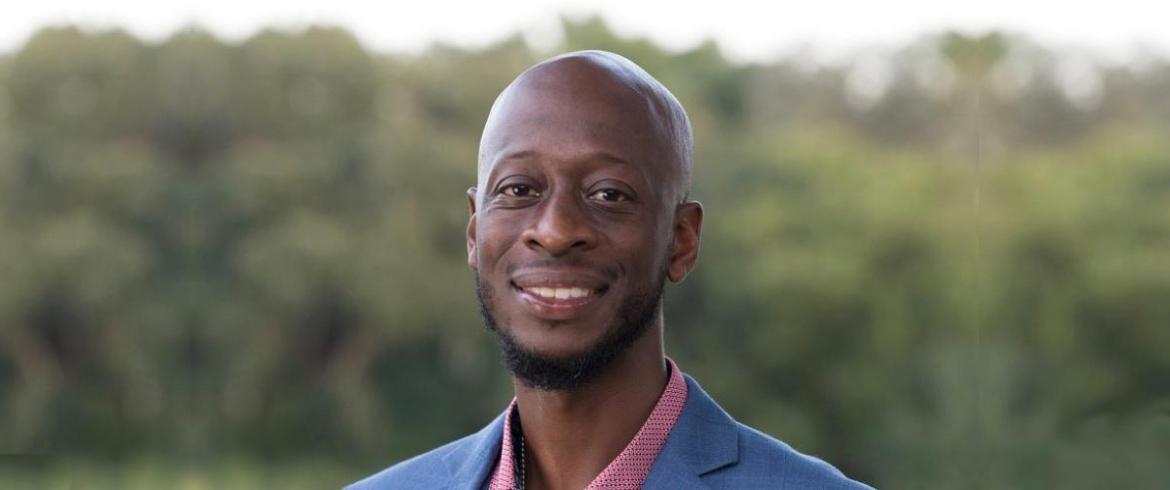 This article was featured in the Annual Engineering Research Report (2019-2020).
Charles Reed II is an alumnus of the FAMU-FSU College of Engineering, a double graduate with B.S. (2001) and M.S. (2002) degrees in civil engineering. He is founder and president of Asset Engineering, Inc., a Bartow, Florida-based company specializing in project management, contract support and training services for federally-funded local and state projects. Since its founding in 2009, Asset Engineering has built parks, offices, boutiques, sidewalks and more throughout the state.
After graduation, Reed began his career in the transportation industry and gained more than 12 years of experience in transportation design, construction management and cost estimating. He facilitated widescale projects as the associate project manager at The PBSJ Corp. in 2006 and advanced to District 1 project manager in 2007.
Asset Engineering—an entirely minority-owned business—placed No. 8 in FSU's 2019 Seminole 100, a list of the fastest growing businesses started by Florida State University alumni.