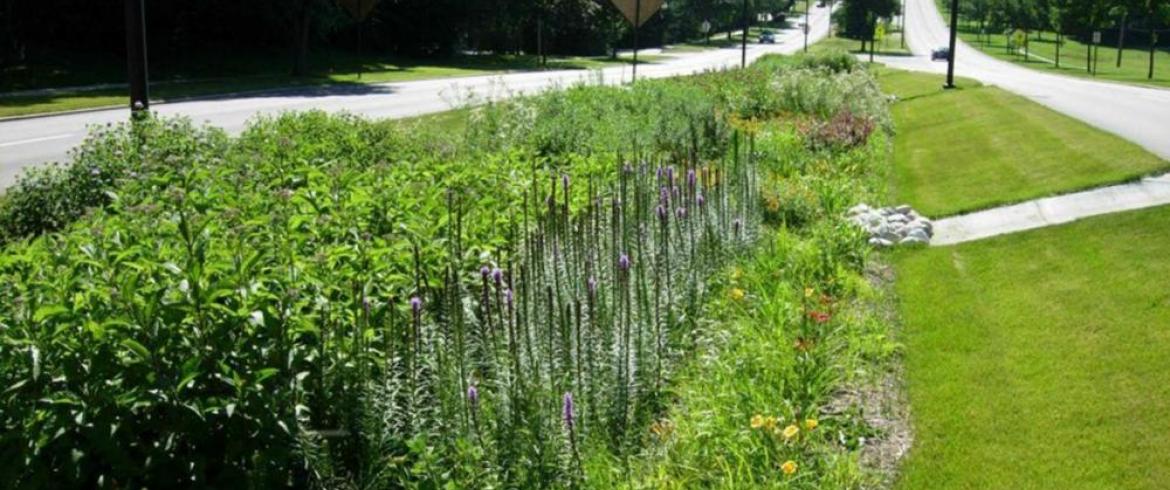 Florida is the third most populated state in the nation, and it's still growing. As the population increases, the state must balance a growing population with protecting the natural environment. 
The strained link between land development and the state's water resources is the focus of a new study by FAMU-FSU College of Engineering Assistant Professor Nasrin Alamdari.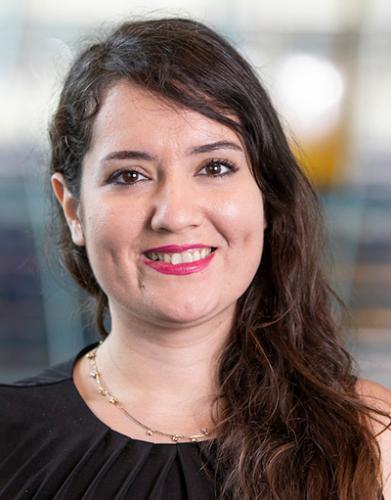 Stormwater management systems are vital in reducing runoff and controlling flooding that can harm water quality. However, Alamdari, a civil engineer, says that more stormwater resource tools are needed for managers and other decision-makers to analyze how systems perform.
"We are developing a holistic planning tool for water resource managers and other decision-makers to use when deciding a course of action," Alamdari said. "Our tool predicts the effects of stormwater management and gives hard data to show the cost-effectiveness of various solutions."
Alamdari is developing a new open-source tool to predict the effects of best management practice (BMP) in stormwater management. BMP techniques include structural, vegetative, and managerial practices to treat, prevent and reduce water pollution. 
In urban areas where the strain from growth is the greatest, impervious surfaces prevent water from naturally soaking into the ground. The water instead picks up debris, trash, and other pollutants and causes flooding in developed areas. Stormwater management practices include bio-retention basins, wet ponds, vegetated swales and infiltration trenches to handle water flow in the environment. 
Alamdari is working with urban planners from cities and counties across Florida. The decision support tool she is working on allows integration of the hydrologic model, EPA Stormwater Management Model (SWMM), to simulate runoff and pollutant loads. 
"The final product will be a free, open-source tool that includes hydrologic and water quality treatment in a different range of BMPs, site selection of BMPs, and automatic cost optimization based on runoff and nutrient reduction goals," Alamdari said.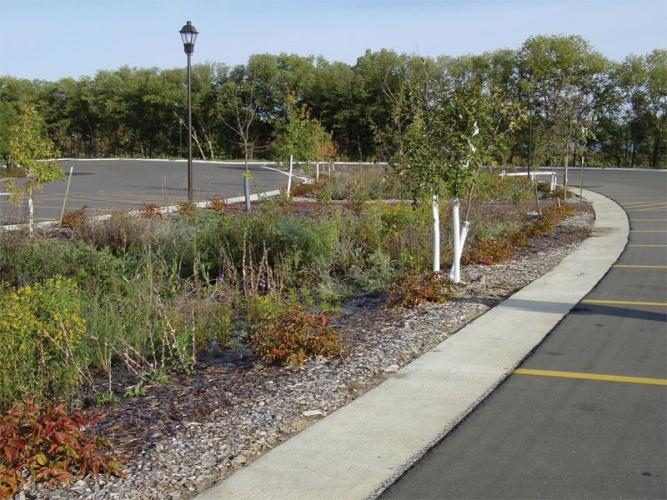 The open-source tool will apply to urban communities throughout Florida, and the modeling framework is transferable to urban centers across the United States. 
"We plan to increase public awareness through community participation and outreach," Alamdari said. "We hope to educate the general public as well as engineers, scientists, and stormwater managers in strategies available in their communities."
Her research is funded by a $266,473 grant from the Florida Department of Environmental Protection. The four-year grant begins in July 2021, and Alamdari plans to hire two research doctoral students to help with the study.