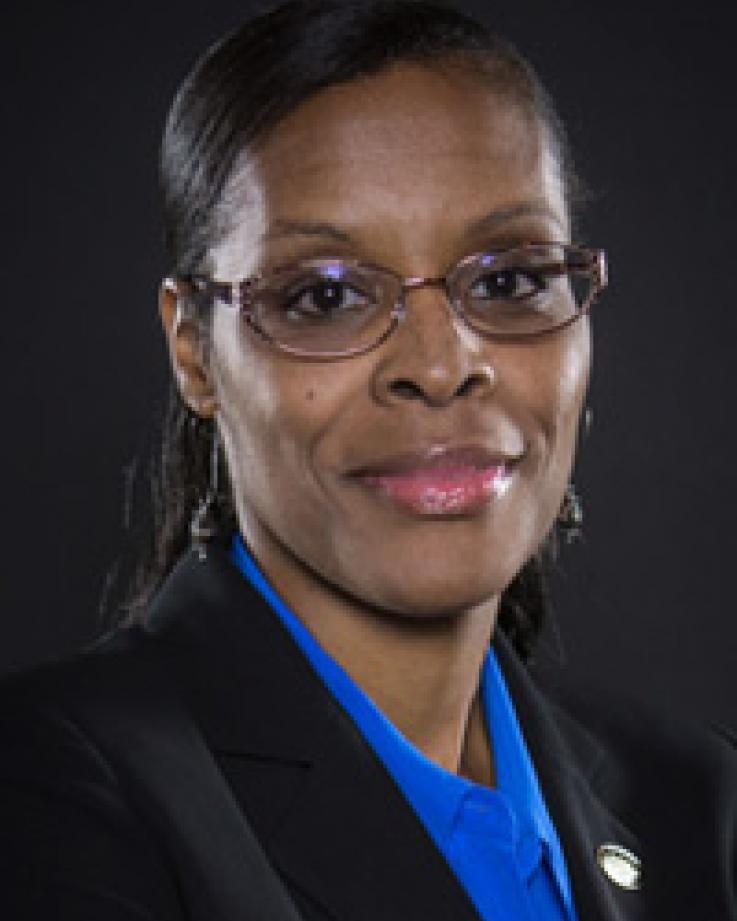 Engineering Manager
Toshiba Global Commerce Solutions, Inc
3901 S. Miami Blvd, Office R2C19
Durham, NC 27703
Vinessia is a Senior Technology Leader with over 25 years of experience leading globally diverse development and service teams. She has held multiple senior leadership roles within functional and program/project management for corporations such as NASA, Lockheed Martin, IBM, Lenovo and now Toshiba Global Commerce Solutions, Inc. in Research Triangle Park, NC where she has responsibility for mechanical engineering, environmental compliance, industrial design and human factors.
Throughout her career, Vinessia has been awarded multiple recognitions, some of which include: Black Engineer of the Year Nominee for Professional Achievement (2012), The United States President's Volunteer Service Award (2011), IBM's Leadership Excellence Program (2005), National Women of Color Technology All-Star Award (2004), Triangle Educators' Certificate of Appreciation (2001) and the highly renowned recognition of being the First Female to graduate from the Industrial and Manufacturing Engineering Department at FAMU/FSU College of Engineering (1992). Beyond Vinessia's record of professional achievements, she demonstrates passion, dedication and a genuine commitment to nurturing and growing future leaders. She is a mentor, teacher and strong advocate for several professionals and students while also dedicating a significant amount of her time to both academia and the community. She facilitates workshops for the Triangle TechGirlz Association an organization that promotes, teaches and encourages girls to consider STEM careers. Vinessia has also appeared as a guest speaker on WIDU Radio where she covered multiple facets of Leadership.
Vinessia received both her Master's and Bachelor's degrees in Industrial Engineering from FAMU/FSU COE with minors in both Computer Science and Information Technology. She holds a Master's Certificate in Project Management from The George Washington University and is a graduate of The Dale Carnegie School of Training. Vinessia is a certified Project Management Professional, PMP and most recently became a Certified Coach, Teacher, Trainer and Speaker under the world renowned leadership expert, John C. Maxwell.