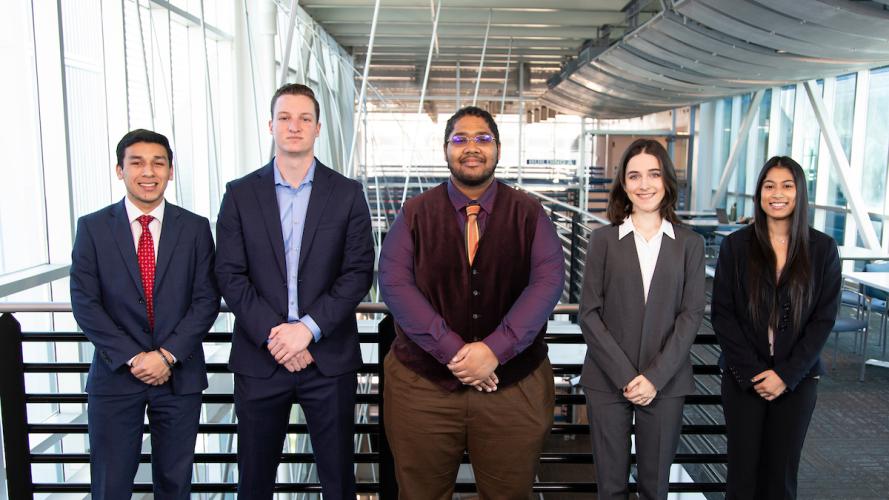 We designed a digital assistive technology for use in speech/language treatment to improve the quality of care for anyone suffering from speech/language disorders. These software tools will serve as an aid for speech therapy treatment and evaluation.
The applications, developed using Python and Unity, are programmed into a portable and handheld Raspberry Pi 4. The first application is an automated data collection system to assist speech language pathologists (SLP) during the evaluation process. The application facilitates the process and allows the SLP to keep their attention on the patient rather than having to look away to write them down on paper, potentially missing important non-verbal cues.
The second application, WordQuest, is an interactive level-based game that serves as a form of speech therapy treatment by encouraging the patient to practice proper sentence structure and language skills. With its engaging visuals and challenges, patients navigate the seas and battle using the power of language.
For this project we partnered with KiDDs, an interdisciplinary training program designed to prepare graduate students for work with children with developmental disabilities and culturally diverse backgrounds.
Carlos Gonzalez, Nicholas DiRoberto, Antionne Byrd, Mary Jean Savitsky & Katelyn Beharry
Stephen Arce, Ph.D. & Carla Wood, Ph.D.