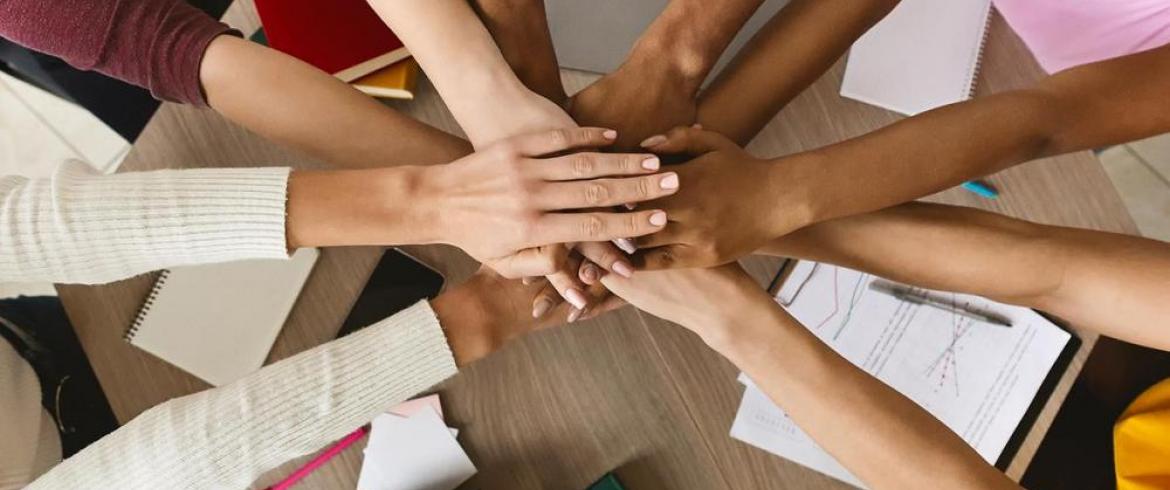 Intentional focus on diversity, inclusion and ending systemic bias on our campus and beyond
Diversity, Equity & Inclusion Resources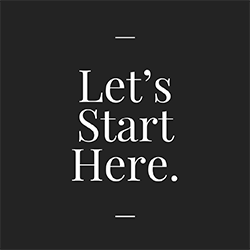 As the nexus of two distinct universities, FAMU-FSU College of Engineering is uniquely positioned to build on the strengths of each of our great universities. The partnership between Florida A&M University, a top-ranked HBCU and Florida State University, a top-ranked Research-1 institution, brings unique opportunities for excellence, one of which is the prospect to be a leader with regard to diversity, inclusion and race relations in higher education. I believe that our unique diversity is a great strength. However, we know that we are not all that we could be, that the social injustice we see nationally is reflected in the college, and that we have a responsibility to be leaders and not followers in diversity and inclusion.
Embracing diversity, achieving inclusion and confronting bias has always been, and continues to be, one of our most important tasks in educating engineers. In the words of Ryunosuke Satoro, "Alone, we are a drop. But together, we are an ocean."
Explore our DEI documents
---
Charge of the FAMU-FSU College of Engineering DEI Advisory Council
Adopted February 23, 2022
The FAMU-FSU College of Engineering Diversity, Equity and Inclusion (DEI) Advisory Council will draw together committed students, faculty, staff, and administrators to refocus our attention as a premier institute of learning. The Engineering DEI AC strategic vision will build upon the strengths of its diverse population and craft a plan unique to its position integrating Florida Agricultural & Mechanical University and Florida State University for the benefit of our institution and all engineering disciplines.
The Engineering DEI AC will:
Establish a working framework for DEI activities to promote inclusion and equitable membership within our college community.
Create College-specific DEI strategies to align with the strategic plans of FAMU and FSU. 
Identify short-term and long-term goals to advance DEI in the College related to: student recruitment, retention and engagement; staff opportunities; and faculty research, teaching and advancement.
Develop assessment tools to measure progress towards goals; use objective data and subjective feedback to assess, modify, reframe and develop goals.
Serve as a catalyst for inclusive change through support of current initiatives within the College and exploration of new opportunities.
Engage with all College constituencies regularly to monitor needs, generate new ideas, and receive feedback.
Host an annual State of the College forum for College, FAMU, and FSU leadership to provide updates on DEI efforts.
---
Want to get involved? Email Tisha Keller, our DEI coordinator.
DEI Advisory Council
JohnPaul Adimonyemma
Sam Awoniyi
Nathan Brooks
Huyen Bui
Mahogany Newell (Chair)
Jair Cole
Rasaan Corbin III
Nichole Craig
Pia Dinamarca
Michelle Douglas
Emily Espinoza
Rory Feinberg
Masahiro Fukuda
Blake Heath
Hiba Jalloul
Tisha Keller
Ella Kiselyuk
Andrea Malatesta
Laney McLean
Cyrus Mittakadapa
Anand Narayanan
Femi Ogunlana
Chinonso Okorie
Juan Ordonez
Mitch Plaisir
Sandi Smith-Anderson
Lisa Spainhour
Scott Thourson
Barbara Twyman (Vice)
Austin Williams
---