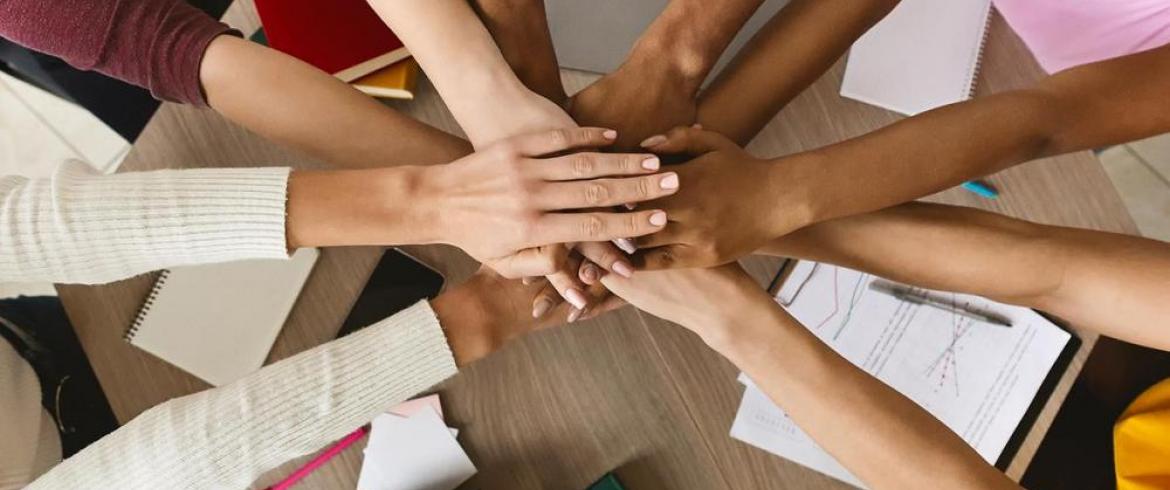 Intentional focus on diversity, inclusion and ending systemic bias on our campus and beyond
Diversity, Equity & Inclusion Resources
As the nexus of two distinct universities, FAMU-FSU College of Engineering is uniquely positioned to build on the strengths of each of our great universities. The partnership between Florida A&M University, a top-ranked HBCU and Florida State University, a top-ranked Research-1 institution, brings unique opportunities for excellence, one of which is the prospect to be a leader with regard to diversity, inclusion and race relations in higher education. I believe that our unique diversity is a great strength. However, we know that we are not all that we could be, that the social injustice we see nationally is reflected in the college, and that we have a responsibility to be leaders and not followers in diversity and inclusion.
Embracing diversity, achieving inclusion and confronting bias has always been, and continues to be, one of our most important tasks in educating engineers. In the words of Ryunosuke Satoro, "Alone, we are a drop. But together, we are an ocean."
Explore our DEI documents
---
Dear FAMU-FSU Engineering family,
 
I am reaching out to you to connect during these difficult times with a heart that is troubled and frustrated by recent events. I am deeply disturbed by the insidiousness of injustice and inequity in our society, and I want to express my worry and concern for each of you. Please know that you are important; to your family, of course, but also to me, to our staff and faculty, your community, our nation, and the world.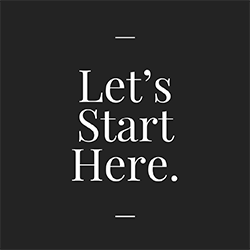 In light of the current turmoil, I am grateful for what we are working to accomplish at our college—a unique and progressive partnership between two proud institutions whose history began in segregation. We have made progress toward equity and fairness in engineering education, but we still have a long way to go to achieve our dream.
The goal of improving diversity and inclusion within the college expands this year with a process we are calling #LetsStartHere. The first step, in the Fall semester, begins as each of us completes a detailed anonymous survey of our climate. Then begins an extensive and inclusive process to honestly identify any barriers—whether based on race, gender or other individual differences—that exist in the college, and to work on eliminating them. The process will be challenging, uncomfortable and possibly painful at times as we work through difficult and divisive issues. Watching the news has brought home, however, how high the stakes can be if we fail to take seriously the challenge of improving the world for all.
During the summer I will be assembling a LetsStartHere leadership committee composed of students, faculty, staff and alumni, to guide us through this difficult but cathartic process. I urge us all to fully engage in the process, but please let me know if you would like to play a larger role in shaping #LetsStartHere.
As engineers, we want to design and build a better world. Let us work together to make our college a model for the nation.
J. Murray Gibson
Dean, FAMU-FSU College of Engineering
P.S. You can read my Diversity & Inclusion Plan (April 2019) which will serve as a template for the structural growth I intend for FAMU-FSU Engineering.
---
Charge of the FAMU-FSU College of Engineering DEI Advisory Council
Adopted February 23, 2022
The FAMU-FSU College of Engineering Diversity, Equity and Inclusion (DEI) Advisory Council will draw together committed students, faculty, staff, and administrators to refocus our attention as a premier institute of learning. The Engineering DEI AC strategic vision will build upon the strengths of its diverse population and craft a plan unique to its position integrating Florida Agricultural & Mechanical University and Florida State University for the benefit of our institution and all engineering disciplines.
The Engineering DEI AC will:
Establish a working framework for DEI activities to promote inclusion and equitable membership within our college community.
Create College-specific DEI strategies to align with the strategic plans of FAMU and FSU. 
Identify short-term and long-term goals to advance DEI in the College related to: student recruitment, retention and engagement; staff opportunities; and faculty research, teaching and advancement.
Develop assessment tools to measure progress towards goals; use objective data and subjective feedback to assess, modify, reframe and develop goals.
Serve as a catalyst for inclusive change through support of current initiatives within the College and exploration of new opportunities.
Engage with all College constituencies regularly to monitor needs, generate new ideas, and receive feedback.
Host an annual State of the College forum for College, FAMU, and FSU leadership to provide updates on DEI efforts.
---